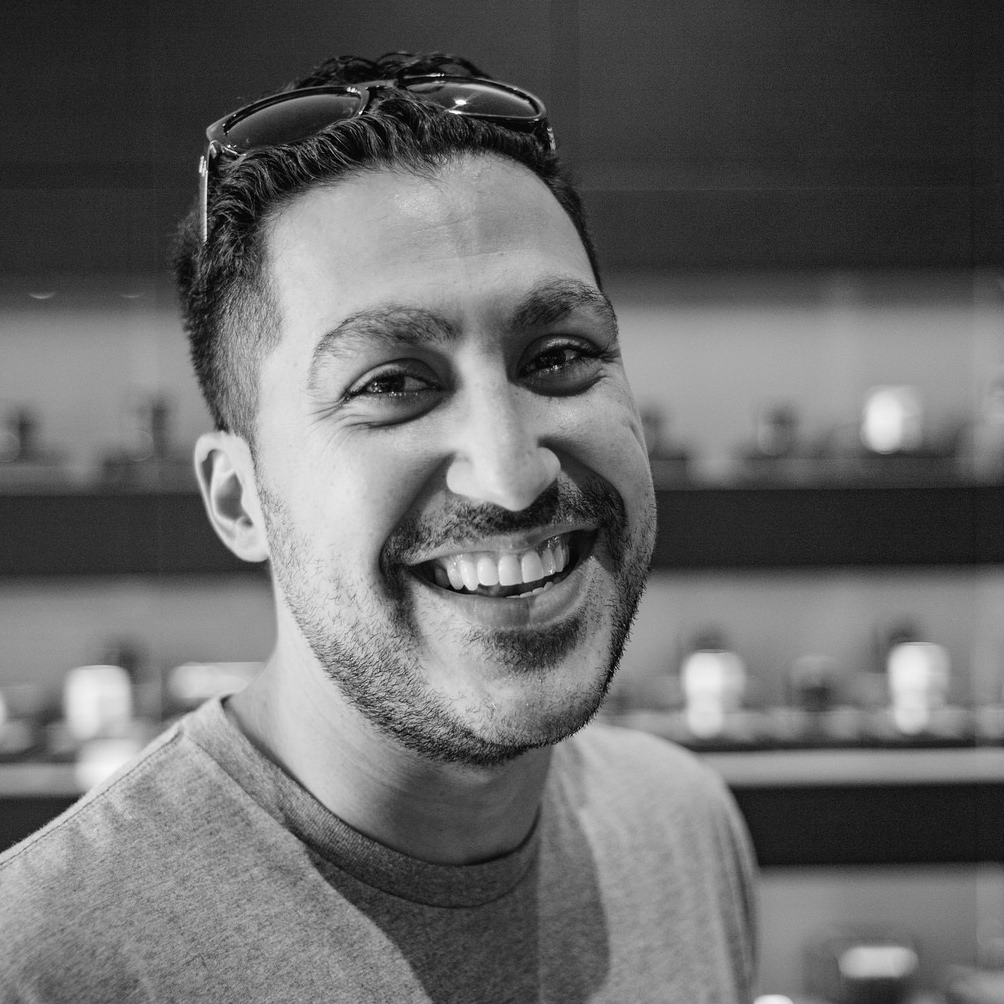 Hello, I'm Avand.
I've been working on the web for over a decade and am passionate about building great products.

My last job was with Airbnb, where I focused on internal products that helped teams measure the quality of the software they were building. I also built internal tools for employees to stay more connected, especially after the COVID-19 pandemic. Before that, I was lead engineer at Mystery Science, the #1 way in which science is taught in U.S. elementary school classroms. For a while, I also taught with General Assembly, teaching aspiring developers the basics of front-end web development.

I was born in Boston, grew up in Salt Lake City, and spent many years living in Chicago. Now, I call San Francisco my home and Mariposa my home away from home.

I enjoy the great outdoors and absolutely love music and dance. Cars have been an lifelong obsession of mine, especially vintage BMWs and Volkswagens. I'm the proud owner of a 2002 E-250 Sportsmobile van, and he and I have enjoyed many trips to beautiful and remote parts of the West Coast to create good vibes.

What can I do for you?