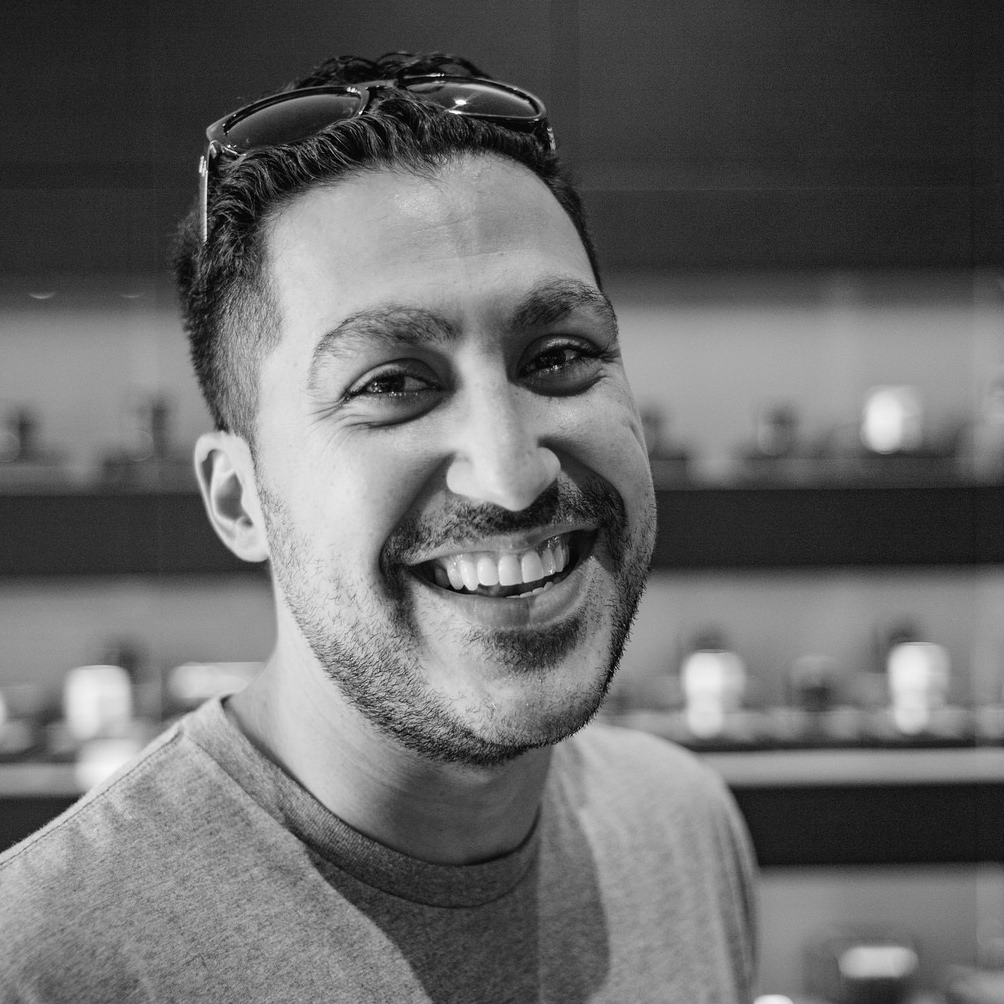 Hello, I'm Avand.
I am a full-stack software engineer, product designer, and part-time teacher. I've been working on the web for over a decade and am passionate about building great products.

Most recently, I worked at Mystery Science, transforming how elementary school teachers teach science. And since 2013, I've worked with General Assembly, teaching what I know about web development.

I was born in Boston, grew up in Salt Lake City, and spent many years living in Chicago. Now, I call San Francisco my home.

I'm an aspiring rock climber. I have a love affair with music and cars, especially vintage BMWs and Volkswagens. One day, I'll buy a van and transform it into an offroad-capable camping rig.

But that's enough about me. How can I help you?