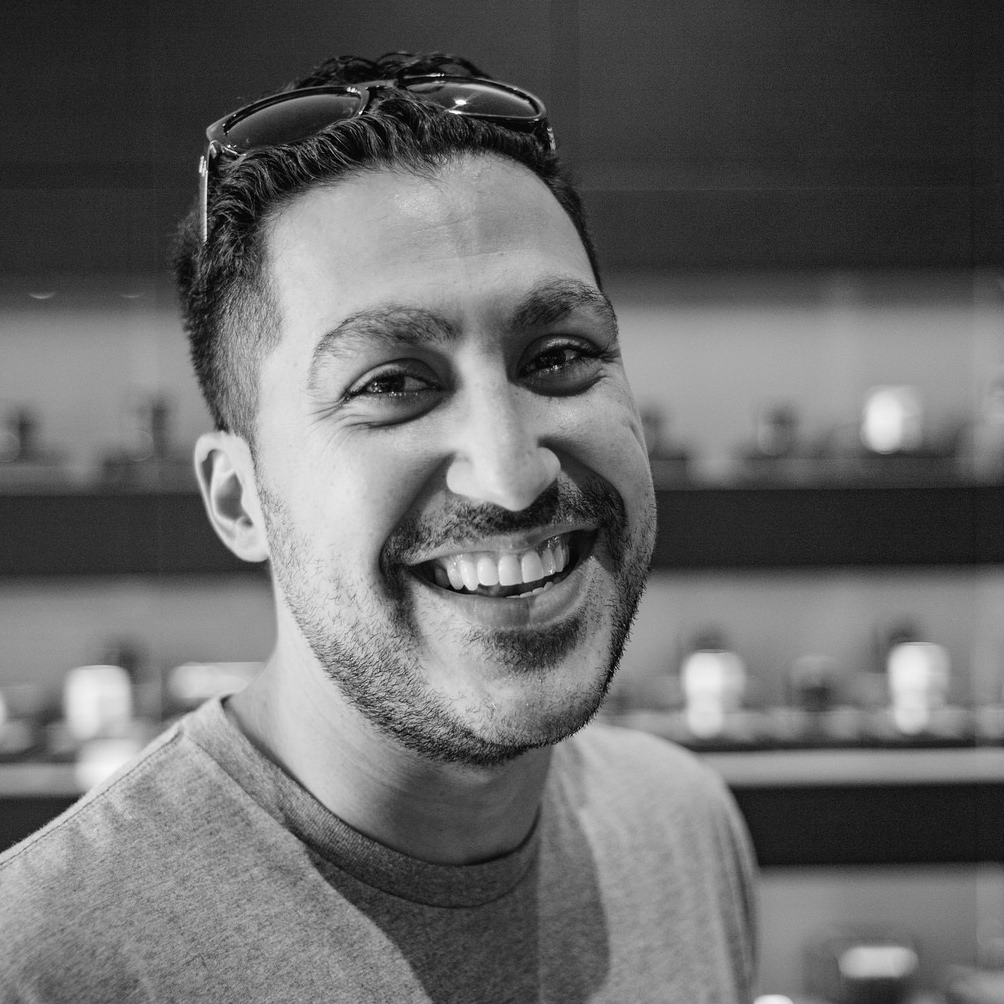 Hello, I'm Avand.
I am a full-stack software engineer, product designer, and teacher. I've been working on the web for over a decade and am passionate about building great products.

I currently work at Airbnb, where I work on internal products that help the company build quality software that customers love. Before that, I was at Mystery Science, transforming how elementary school teachers teach science. For a while, I also taught with General Assembly, teaching aspiring developers the basics of front-end web development.

I was born in Boston, grew up in Salt Lake City, and spent many years living in Chicago. Now, I call San Francisco my home.

I enjoy the great outdoors and absolutely love music and dance. Cars have been an lifelong obsession of mine, especially vintage BMWs and Volkswagens. I'm the very proud owner of a van, duh, and he and I plan to one day visit all the national parks and baseball stadiums. Then, off to Central America. A man can dream :)

What can I do for you?